Advertise for the environment using biodegradable environmental bags
Thanks to showing your brand on our environmental stations with degradable environmental bags, you make it easier for dog owners to pick up after their dog, help preschool groups and tourists to pick up debris and contribute to a local attitude change regarding littering. On average, 60% is the cleaner in your municipality, according to our satisfaction survey.
You can also rent or buy  our products through our rental concept for the benefit of people who work and stay around your property. Our graphic artist will help you design a message according to your company's wishes – free of charge!
Contact our representative and we will be happy to tell you more.
Contact One Our Team Members
01925 593985 
dogsolutions@weprecisionists.com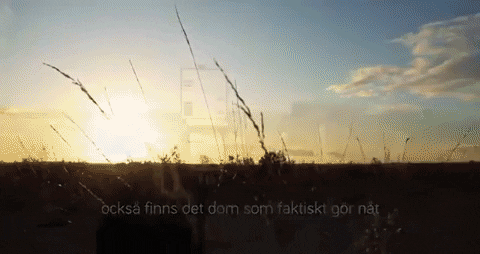 Digital Package Included!
Attendance certificate 
Be proud of your participation! Post the certificate on your website or hang up on the wall at the reception!
Banner for the homepage
A small glitter to upload to your homepage. Perfect for showing your customers that you work locally for a cleaner environment.
Gift vouchers to share
Show that you contribute to a better environment! The gift certificate is sized in size for Facebook's feeds.
Thank you videos to share
Two short videos to share on social media or in corporate presentations. Provides a warm and genuine feeling. 
Cover image for Facebook
Above the profile picture on your facebook page there is room for a larger picture. Put this picture there to raise awareness that you work locally – for the environment.
Completed newsletter
No time to notify your customers that you are working for a sustainable society. We have written a short newsletter that tells you that you are on the TiksPac train, with an associated picture. Just send!
Become a reference on our website
Please enter some lines about why you participate. You are seen in a positive context and sometimes we talk about you in our social media.
"At Bosses Bygg AB, the environment and sustainability are our driving force when we build. Even being able to contribute to a cleaner municipality feels fantastic! "
Common questions
" Isn't this the municipality's task?"
– To get a clean local environment everyone's commitment is needed! You do yourself and the residents a service by being seen at TiksPac's stations. You become the sender of the purity message, but the municipality goes in and manages the operation.
"Shouldn't the dog owners take their responsibility themselves?"
– Our degradable environmental bags are used by everyone to pick up debris after the excursion or pick up for their dog. Your company can facilitate picking up and create an attitude change to littering.
"Why do I want to be associated with dog bark?"
– It's just the opposite! Your brand is associated with a local commitment to keep the city clean. By offering degradable environmental bags, you prevent the dangerous plastic from reaching our watercourses.
Contact our sales manager Lynsey Alderson and he will tell you more!
Lynsey Alderson
Office Manager
+44 (0) 1925 593985
lynsey.alderson@weprecisionists.com
Note that the image is an illustration
See our film about why you should be seen with TiksPac